Welcome to DCCM™ Academy, the premier aesthetics training institute on the seacoast. Our head of faculty is Tara Delle Chiaie, MSN, FNP-BC, APRN, Allergan trainer, master injector, and owner of Delle Chiaie Cosmetic Medicine.
At DCCM™ Academy we show our students the best investment they can make is in their own education by providing them with the skills, techniques, knowledge and confidence to become the next generation of cosmetic injectors.
Our vision is to set the standard for higher education in aesthetics and to be the global reference for an what an ever growing and evolving understanding of aesthetic art and technology should look like. 

" I have attended other training programs offered in the area and DCCM™ Academy is THE ONLY ONE I could ever recommend. Tara and her team go above and beyond to make your experience intellectually engaging, rich with insider knowledge, and full of opportunities to inject your own patients! "
-Keely, student and cosmetic injector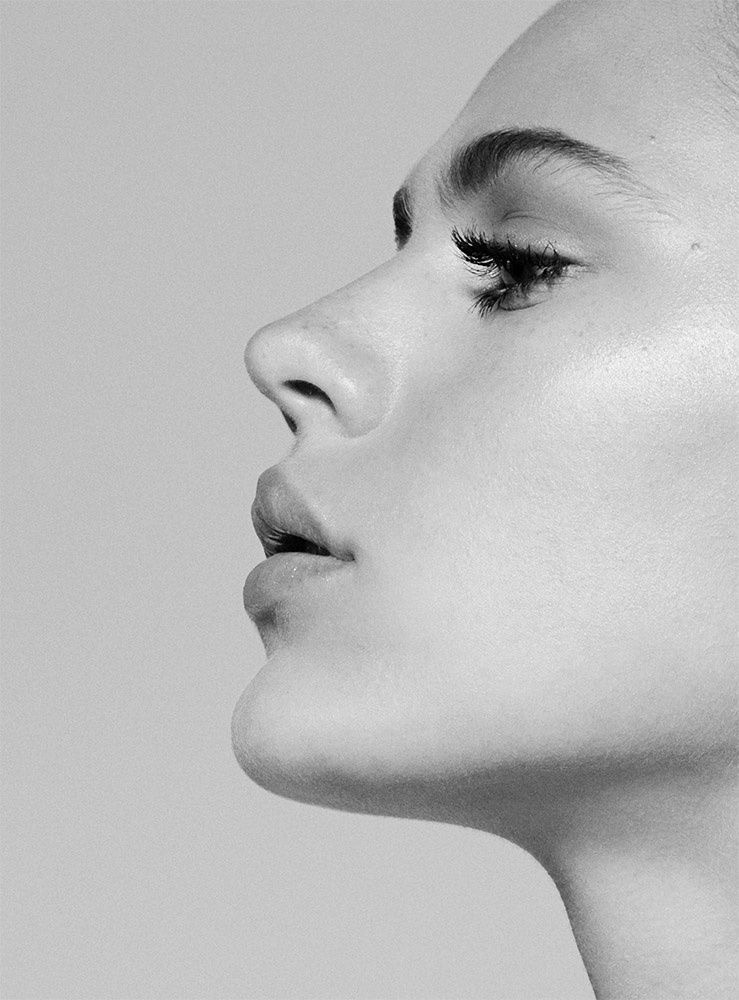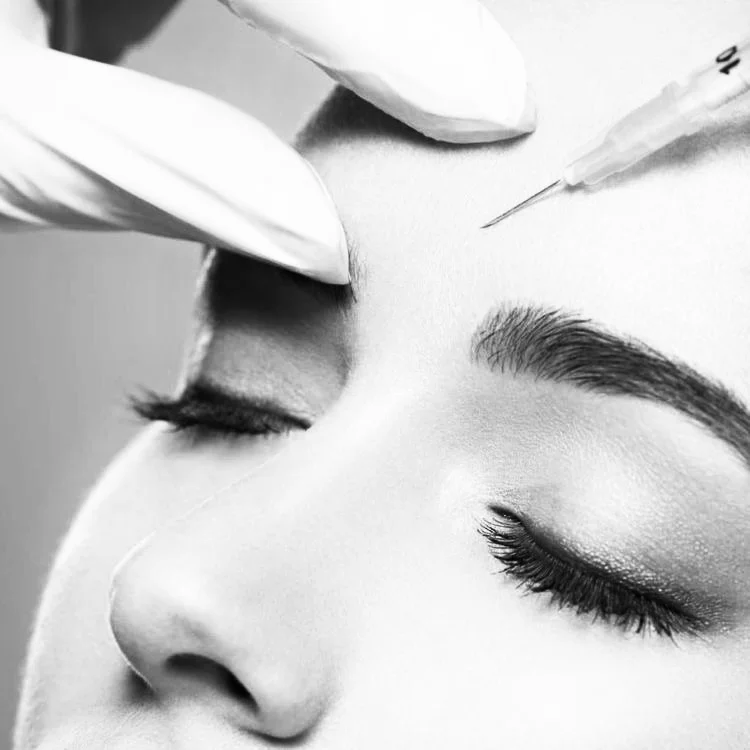 Flexible Learning Pathways
Curated to Fit Every Students' Individual Needs
At DCCM™ Academy we now offer both hybrid and in-person accredited courses as well as private trainings, observation/shadow days, monthly demonstration video memberships, as well as our unique 4 tier education pathway for cosmetic injectors including our mentorship, fellowship, and residency programs.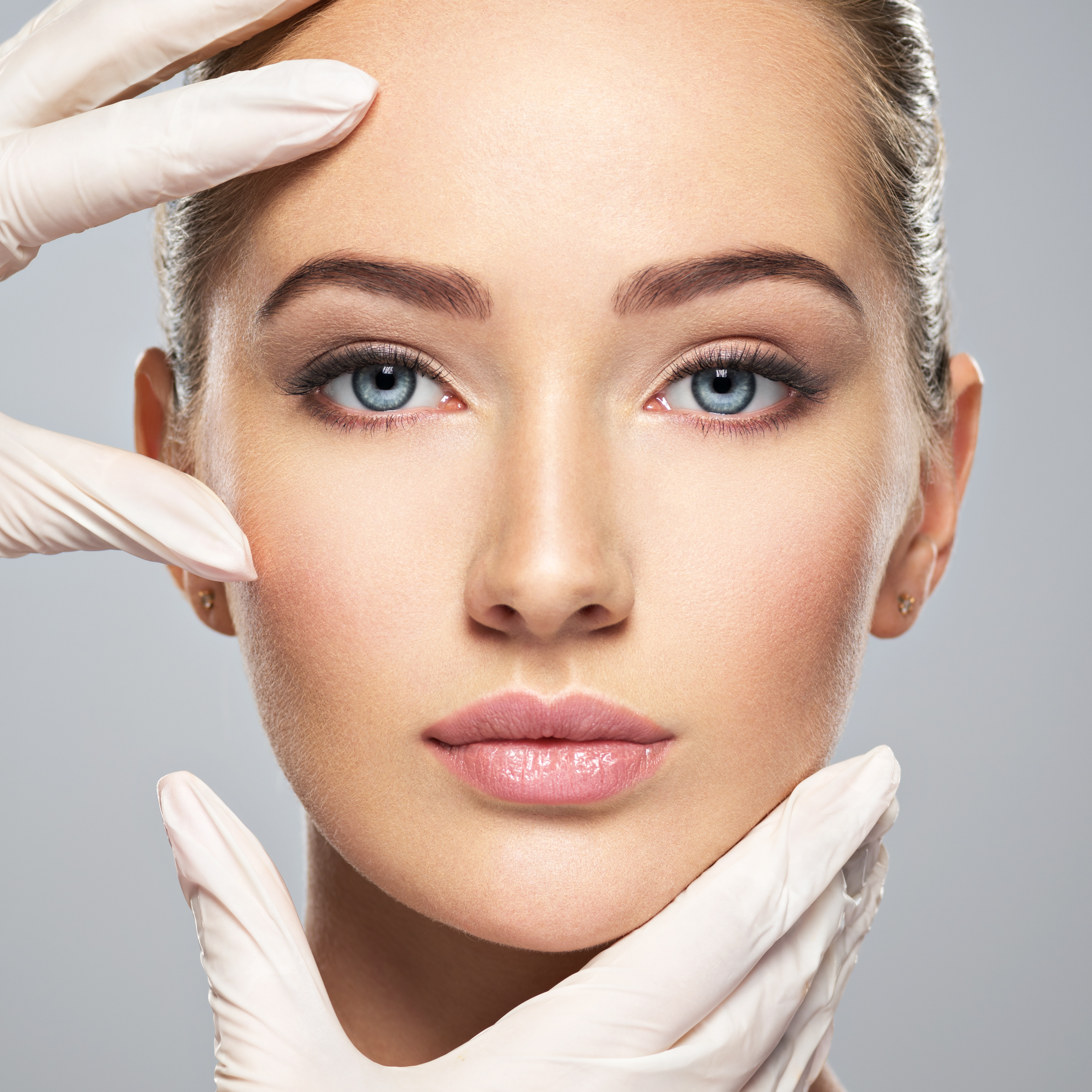 Hands-on Clinical Practice with Live Patient Models in EVERY Training
We cannot imagine sending you out into the world of medical aesthetics without actual injecting experience, and we aren't talking about injecting 2ccs of saline into simulation skin. Every single training we offer at DCCM™ Academy includes a guided clinical experience portion with dedicated models and
product for each student.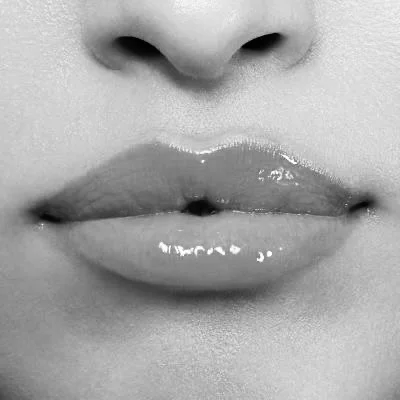 Dedicated Trainings for Facial Assessment and Advanced Lip Techniques
You asked, we listened. DCCM™ Academy now offers dedicated courses on facial assessment so you can better understand the indications for various cosmetic treatments and achieve optimal patient outcomes. We also split lip techniques off from our filler training so we can spend more time learning about the most popular cosmetic treatment, LIPS
Looking for Info on our Accredited
In-Person Courses?
You can check available spots in our In-Person courses for the dates they are offered below! You cannot register for course dates via these links, you must have registered through teachable via the courses linked at the bottom of this page before choosing your course date.
Full Aesthetic Immersion Course Dates: 
May 3rd - 6th 
July 5th - 8th
September 6th - 9th
November 1st - 4th
Cosmetic Neurotoxin Course Dates: 
May 3rd
July 5th
September 6th
November 1st
Structural Dermal Filler Course Dates:
May 4th
July 6th
September 7th
November 2nd
Facial Assessment Course Dates: 
May 5th
July 7th
September 8th
November 3r
Tara's Lip Techniques Course Dates: 
May 6th
July 8th
September 9th
November 4th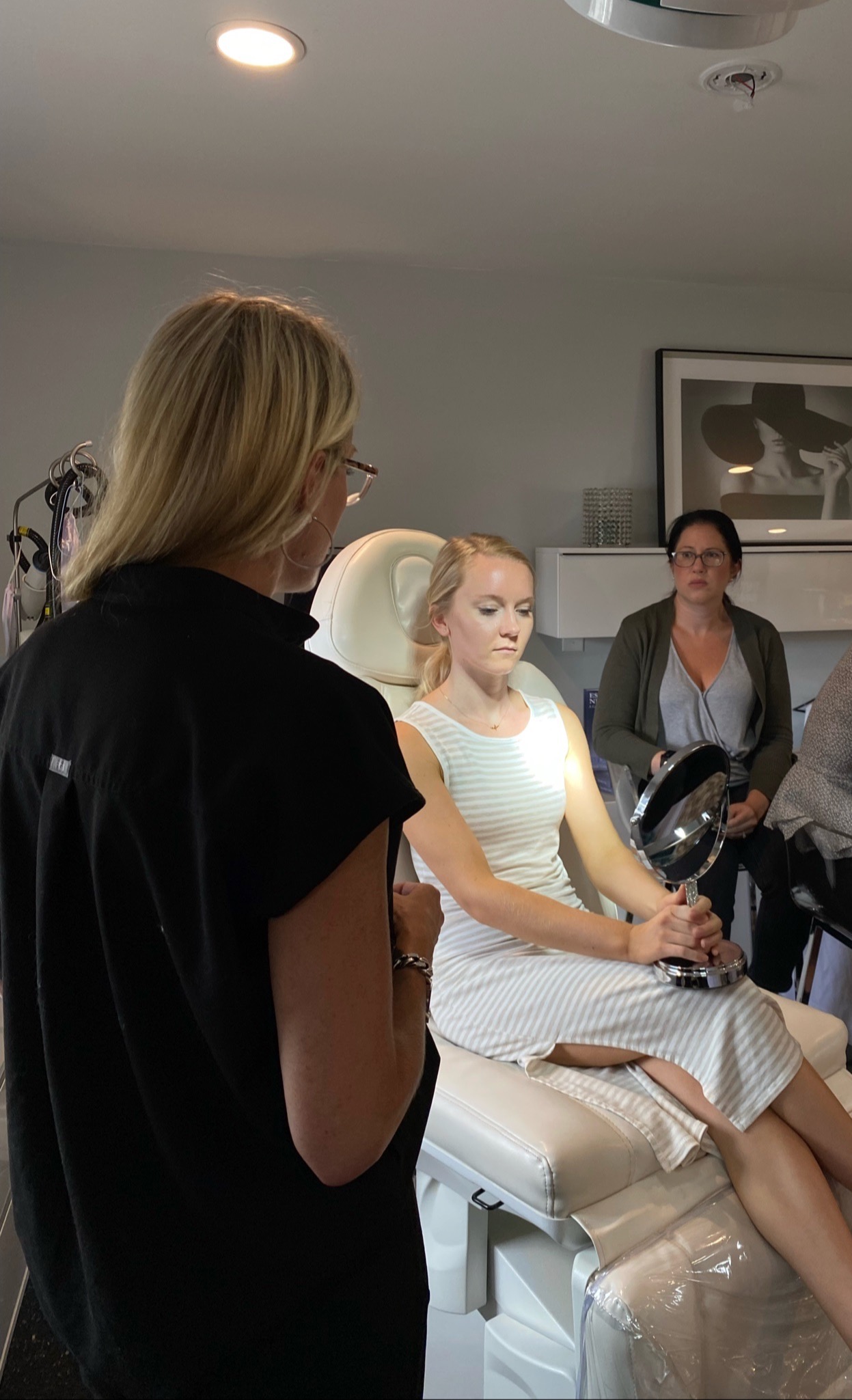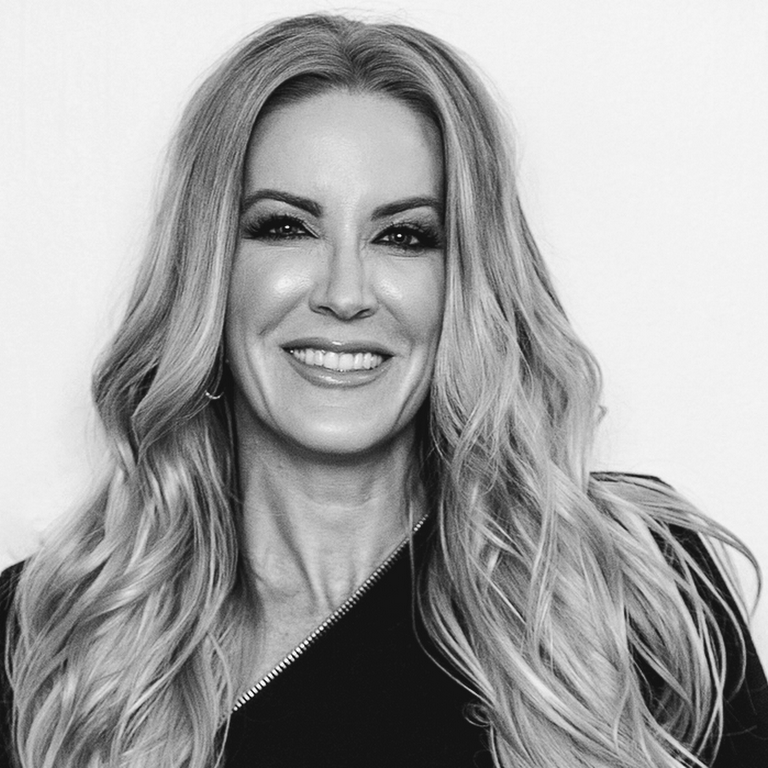 Hi, I'm Tara Delle Chiaie, MSN, FNP-BC, APRN
Tara is the owner of Delle Chiaie Cosmetic Medicine and Delle Chiaie Concierge Medicine as well as the founder and principal instructor of DCCM Academy, an ever-expanding training school for the next generation of aesthetic injectors. She has been in medicine since 2002, spending 18 years in the ER before becoming an APRN and Board-Certified Nurse Practitioner nationally recognized through the ANCC. She currently holds her MSN and is pursuing her Doctorate in Nursing through her research in cutting edge cosmetic technologies and the future of nursing as a practice. 
Creating DCCM Academy and publishing her recent book, "Essentials of Neuromodulation" with the international medical academic text publishing company Elsevier was her way of sharing her expertise and knowledge with other injectors while safeguarding patients against the ill-informed or undereducated provider. DCCM Academy hopes to set the academic standard in the industry of cosmetic injectables and Tara is in the process of writing two more books to complete the series. 
Her unique and proprietary blending of combination therapies with neuromodulators, filler and laser technology has both drastically improved patient outcomes and allowed her to take center stage as a global speaker and leader in non-surgical aesthetic techniques.  Her knowledge of branding and business development as well as her cutting edge research lead to the development and publication of the Med Spa Mommy Makeover utilizing Candela products.  
In Person Live Trainings
These are a selection of the courses, trainings, products, and other materials we offer at DCCM™ Academy to help you break into the field of medical aesthetics. Weather you are a cosmetic injector or a medspa practice owner, you've come to the right place.

Comprehensive Injector Programs
Our 6 month minimum educational programs give us a chance to build a relationship with our students beyond just a 1 day intensive course. We work with you to identify the areas where you need clarification, get your questions answered as they arise, and offer exclusive benefits like private shadow days with Tara, injectors resources, personalizable forms and consents for your practice, and discounted training opportunities.


Additional Injector Resources

These resources were carefully designed and curated to address complex topics and frequently asked questions in the constantly evolving field of medical aesthetics. Intended to be helpful to injectors of all levels, these resources take some of the pressure off practitioners so you can stop worrying about administrative details and get back to focusing on improving patient results.



Check your inbox to confirm your subscription