Growing Pains Are Hard, We're Here To Help!
Tara of DCCM will guide you through the maze of opening up your own business. From start to finish, she can help with the business creation, the plan, and the development of a sound foundation for purchasing technology or acquiring new knowledge. Entering the world of aesthetics requires more than just becoming certified in injectables. One must create a savvy business plan based on geographical location, community spending habits, and the socio-economical status of the area.
Tara has years of research under her belt, which makes her ideal for researching the industry's needs and aligning them with the community in which your new business will be launched. Every fine detail is cared for; if you wish, she will help you design your build-out to meet OSHA and industry standards. Creating a beautiful yet functional and safe place is just one of the perks of her plan. You will gain access to all of her consents, policy and procedures, employee handbooks, and so much more in her compliance package. She can take the stress and confusion out of the start-up and let you focus on what you do best…INJECT!
For those who love a list (she definitely does), here are some features that can be a part of your plan…
Business Plan
5-year projected growth
Business License
Policy and Procedures
Creating a launch party
Employee Handbook
Employee Policies
Web Site Design
Online booking
Marketing Plan
The layout of the physical space
The interior design of the space
Vendor List
 We work with everyone to create all different types of plans. Your business plan can be all-encompassing, or we can help with a few items. The pricing will depend on the level of help you require. Once you decide on the areas you would like us to participate in, Tara will provide you with a thorough proposal of the scope of work for you to approve.
Every one of Tara's students, coworkers, and customers has been thrilled with her work. She is talented and well-connected with extraordinary industry leaders who can help guide you. Compassion over competition is Tara's motto.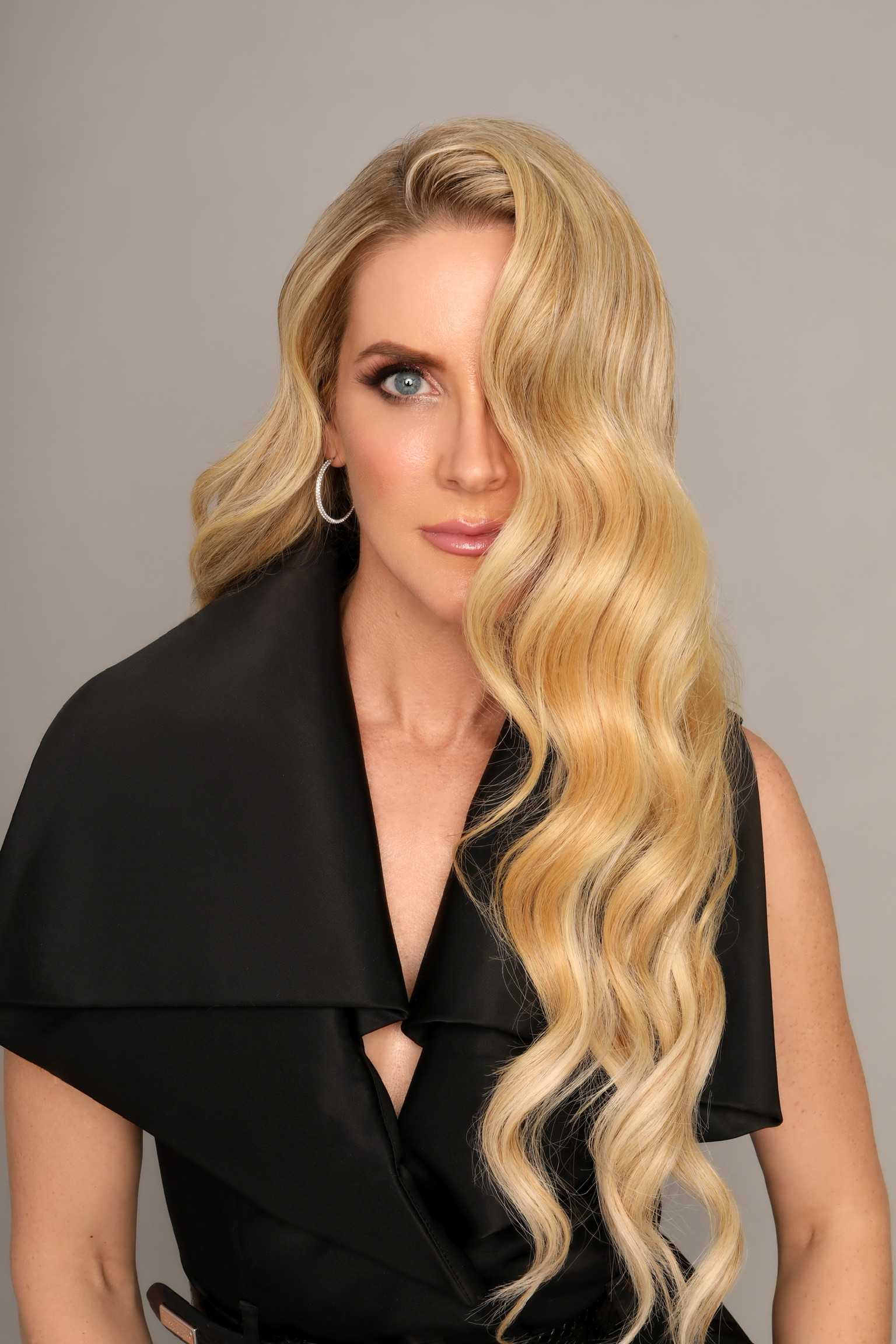 Meet your New Business Advisor
Tara Delle Chiaie, MSN, FNP-BC, APRN
Tara is the owner of Delle Chiaie Cosmetic Medicine and Delle Chiaie Concierge Medicine as well as the founder and principal instructor of DCCM Academy, an ever-expanding training school for the next generation of aesthetic injectors. She has been in medicine since 2002, spending 18 years in the ER before becoming an APRN and Board-Certified Nurse Practitioner nationally recognized through the ANCC. She currently holds her MSN and is pursuing her Doctorate in Nursing through her research in cutting edge cosmetic technologies and the future of nursing as a practice. 
Tara grew up in the beauty industry and sought to combine her passion for patient health and safety with the confidence and artistry of cosmetic medicine. Her focus is on bringing patients' inner beauty to the surface by preserving and enhancing their natural features. In this field, there is no one size fits all. Understanding the intricacies of individual patients' underlying anatomy is crucial to producing balanced and consistent results as well as building trust between patient and injector. 
She is an active member with ANA-American Nurses Association, ISPAN-International Society of Plastic and Aesthetic Nurses, ANCC-American Nurses Credentialing Center, AAMEP-American Academy of Medical Esthetic Professionals, and the American Academy of Anti-Aging Medicine. She holds over 100 additional certifications in advanced aesthetic training and travels the world to learn new techniques, improve her skills and stay up to date in the ever-advancing aesthetics industry. 

Your intake form has been submitted. Check your email for a copy of your responses. If you're accepted, you'll receive an email with a link to checkout.