Special Edition
Hardcover 10'' x 10'' Large Format


A Groundbreaking Medical Text that Delivers Everything you Need to Know as a Patient, an Injector, and as a Practice Owner.
In this first-of-its-kind medical text, Tara Delle Chiaie, MSN, FNP-BC, APRN explains everything you need to know about neuromodulation: the science behind the administration of neurotoxins for cosmetic use.
This is not your basic neuromodulation book. Tara's Neurotoxin manual, has been created with years of education from global aesthetic leaders. She handpicked the famous medical artist; Kevin Cease to create all of her anatomical pictures. Each picture will demonstrate layer by layer the injection anatomy of the facial planes. This is not a cookie-cutter approach to neuromodulation application. Much of the information is assessment based on unique scenarios that you can not find in a basic clinical application book or course. Within the beautifully bound pages, you will find pharmacological information about the various FDA approved drugs, pictures of more than 20 different scenarios of patients at rest, in motion and where to place your products in each presentation. The reader will be stimulated for a greater quest for knowledge while reading this informative book. This book will help you rise above the competition as it is all-encompassing from product selection to patient assessment, patient expectations down to the consents needed. The anticipation for launch is so very exciting. Tara's approach to aesthetics and training will revolutionize the academic footing for the industry. This is just book 1 in her three-part series. Pre sale is offered at $200 and is limited to just 200 copies.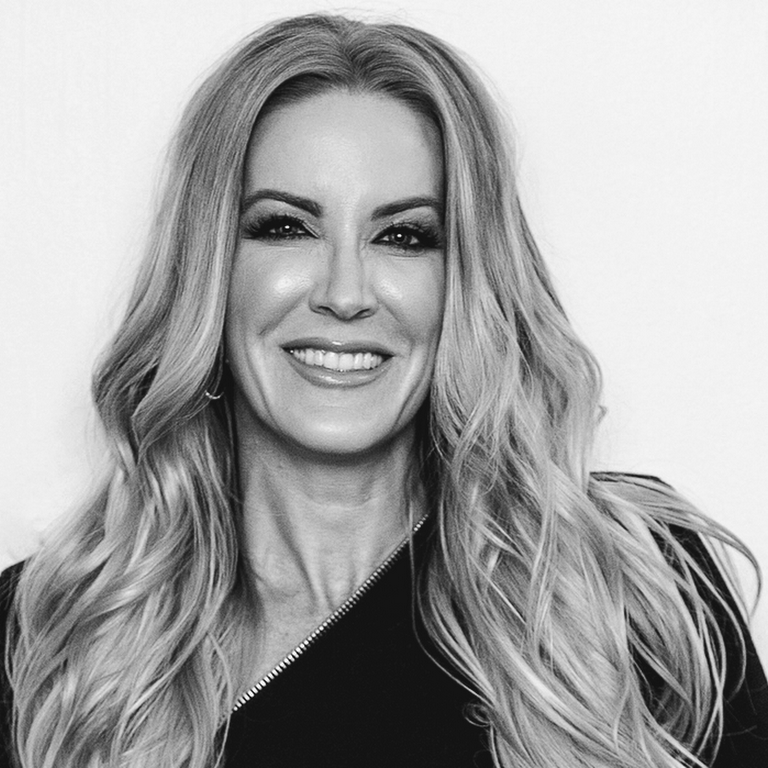 Tara has been in medicine since 2002 as a Registered Nurse. In 2011 she graduated from the accelerated program at the University of New Hampshire (UNH) as an Advance Practice Registered Nurse (APRN) and immediately became nationally recognized through the American Nurses Credentialing Center (ANCC) as a Board Certified Nurse Practitioner. She is further Board Certified in Anti-Aging Medicine by the American Academy of Anti-aging Medicine. Growing up in the beauty industry she found it was a great union to blend beauty with medicine. She has an astute sense of safety while her experience guides her practice to produce beautiful and natural results. She has been teaching nursing and medicine for almost 15 years. Sharing her knowledge and helping others define their talent brings her great joy. Tara's goal is to continually fine tune the art of bringing one's inner beauty to the Surface. This happens by increasing her own education as well as ensuring other health care providers are delivering the same quality of care.
In 2013 Tara opened her Cosmetic business, Delle Chiaie Cosmetic Medicine. Although aesthetics is her passion she found a significant flaw in the health care system and then opened a concierge medical practice; Delle Chiaie Concierge Medicine. Although Tara created her initial business with a strict business plan; she always kept one ear to the ground listening and recognizing the environment around her. This was so she could ensure her organic growth within the industry and being mindful of patient need and economic trends. After seeing several hundreds of clients that needed correction work she quickly realized it was an opportunity to begin teaching others. Creating DCCM Academy was her way to share her experience and knowledge with others while safeguarding patients from the ill informed or the undereducated provider.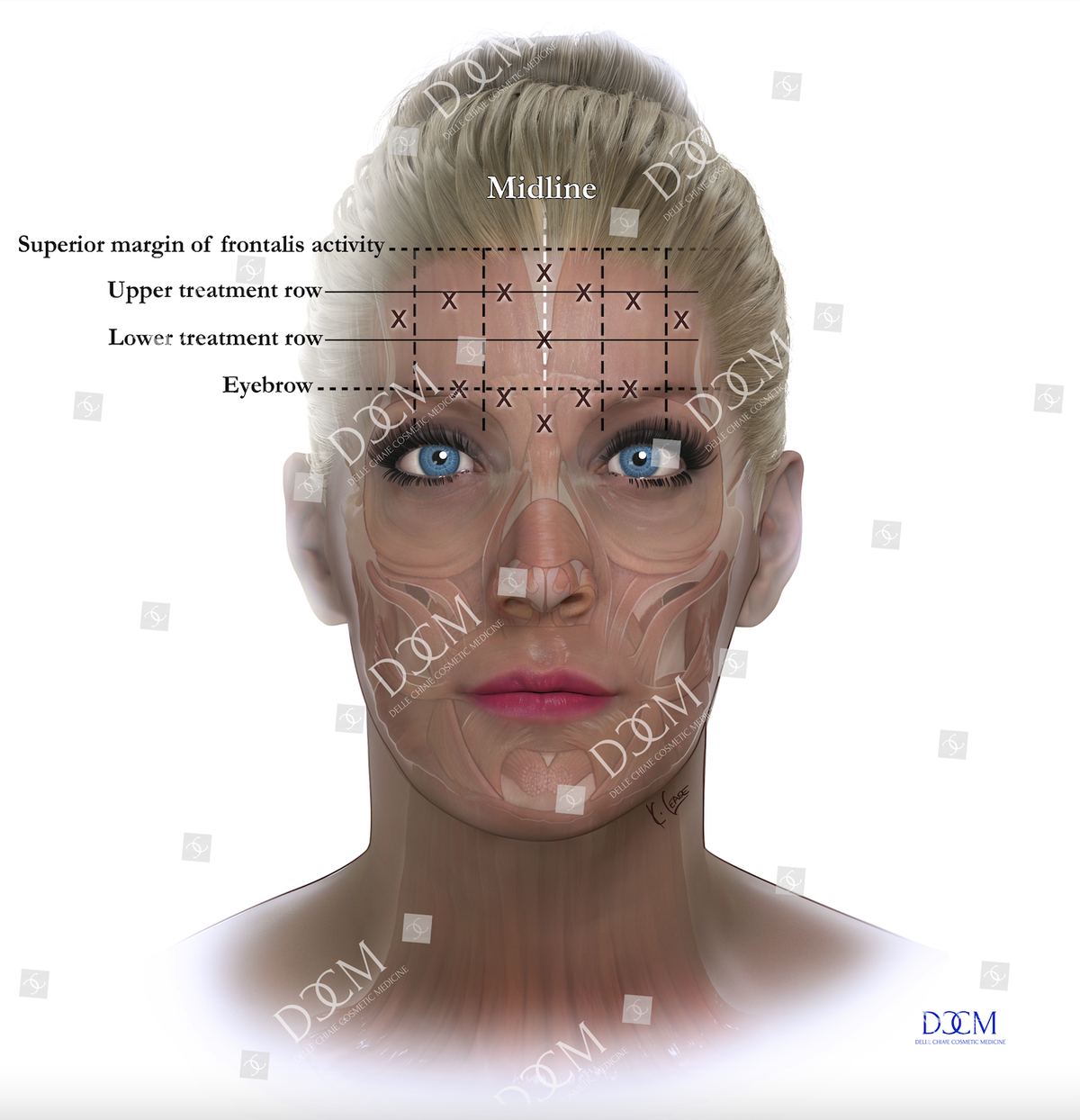 I am beyond honored and thrilled to write a review for this author. She is talented, and passionate as well as compassionate. She has dedicated her life to this industry and genuinely wants future injectors to be amazing in there craft. Having the pleasure of reading her special edition, left me with a different impression on neuroaesthetics as a whole. I highly recommend this book to new injectors as well as experienced injectors. Her approach to neuroaesthetics is cutting edge and something you will not want to miss. Her wisdom and view on medicine is a true gift to all of healthcare.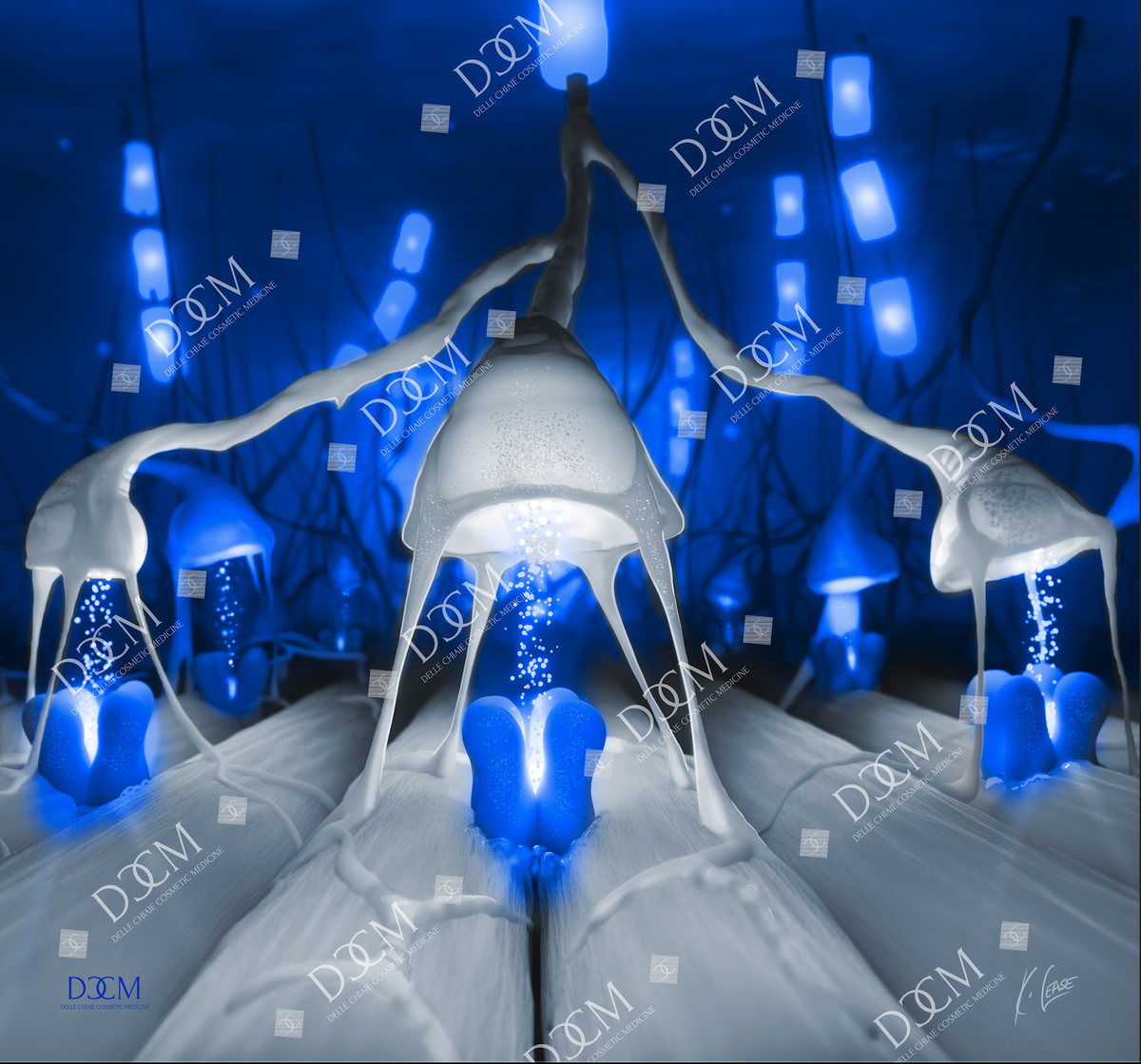 Essentials of Neuromodulation describes the application of neuromodulation for aesthetic purposes. Detailed for readers are all essential aspects of neuromodulation treatment, including how to best safeguard patients. This volume provides an increased anatomical understanding of the injection anatomy within the face in an effort to focus on standard of care and set an industry standard in cosmetic injectables. Given the highly specialized training required for this skill, it details the history as well as the mechanism of action for each FDA-approved neuromodulating drug on the market. Unique anatomical renderings by medical artist Kevin Cease provide accurate and detailed anatomy to correlate beautifully with the content. With before, during, and after photos of more than 20 models and written detailed descriptions, diagrams, tables, and charts, all types of learners with every style of learning will benefit from this one-of-a-kind book. This book is a stepping stone for in-depth knowledge into this specialty field and begin to set the standard for entrance into the practice of aesthetics.
Excited for More?
Take advantage of all DCCM™ Academy has to offer and enroll in one of our certification courses for new injectors, book a private training for advanced techniques, or purchase our Complete Injectors Package for fillable consents and policies for your practice.
Check your inbox to confirm your subscription