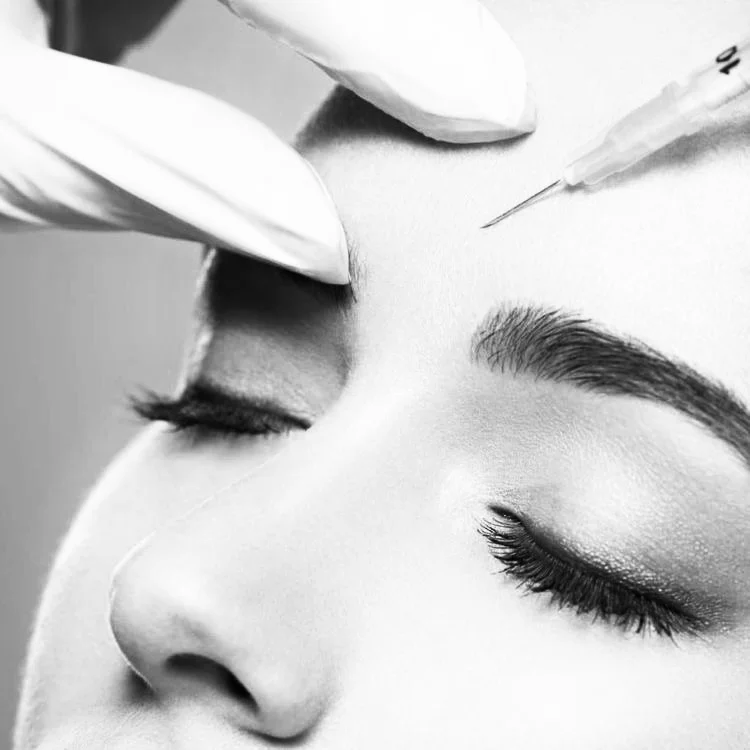 Hybrid Edition of The Essentials of
Cosmetic Neurotoxin
Join us for the hybrid edition of our accredited course and become certified to treat your own patients with FDA approved neurotoxins: Botox, Dysport, Xeomin, and Jeuveau.
As part of our commitment to flexible learning pathways, this course will be offered in two parts. The didactic portion will be a recorded lecture that you can access and complete at your own pace. The hands-on clinical portion will be held at DCCM™ Academy where you will have one-on-one guided clinical practice with provided patient models and product.
Come start your journey into the dynamic world of medical aesthetics with DCCM™ Academy!
Educational and Learning Objectives
At the completion of this intensive course, students should be able to:
Recognize the history of neurotoxin use in cosmetic medicine.
Label relevant facial anatomical features.
Explain Botulinum Toxin A's mechanism of action in the body.
Identify and distinguish FDA-approved neurotoxin products.
Analyze the safety concerns of cosmetic neurotoxin administration and be able to relate these concerns to common contraindications.
Approach facial assessments with confidence, considering the unique anatomy of individual patients.
Manage patient expectations of cosmetic outcomes.
Prepare patients for treatment.
Recognize and mitigate potential complications.
Manage any specific complications that arise, maintaining the highest level of patient safety.
Demonstrate competence in cosmetic neurotoxin injection techniques using BOTOX® for:
Frontalis muscle for transverse forehead rhytids or "forehead lines."
Glabellar complex injections for "frown lines."
Lateral canthal rhytids for "crow's feet."
Follow post-procedure guidelines for optimal patient outcomes.
Target Audience
This activity is intended to meet the educational needs of medical and nursing providers, MD, DO, APRN, RN, PA, and Dentists. This course will promote the advancement of the target audience in aesthetic enhancement procedures regarding facial assessment and cosmetic uses of Botulinum Toxin A.
Our Comprehensive Curriculum
Meet your Instructor
Tara Delle Chiaie, MSN, FNP-BC, APRN
Tara is the owner of Delle Chiaie Cosmetic Medicine and Delle Chiaie Concierge Medicine as well as the founder and principal instructor of DCCM Academy, an ever-expanding training school for the next generation of aesthetic injectors. She has been in medicine since 2002, spending 18 years in the ER before becoming an APRN and Board-Certified Nurse Practitioner nationally recognized through the ANCC. She currently holds her MSN and is pursuing her Doctorate in Nursing through her research in cutting edge cosmetic technologies and the future of nursing as a practice. 
Tara grew up in the beauty industry and sought to combine her passion for patient health and safety with the confidence and artistry of cosmetic medicine. Her focus is on bringing patients' inner beauty to the surface by preserving and enhancing their natural features. In this field, there is no one size fits all. Understanding the intricacies of individual patients' underlying anatomy is crucial to producing balanced and consistent results as well as building trust between patient and injector. 
She is an active member with ANA-American Nurses Association, ISPAN-International Society of Plastic and Aesthetic Nurses, ANCC-American Nurses Credentialing Center, AAMEP-American Academy of Medical Esthetic Professionals, and the American Academy of Anti-Aging Medicine. She holds over 100 additional certifications in advanced aesthetic training and travels the world to learn new techniques, improve her skills and stay up to date in the ever-advancing aesthetics industry.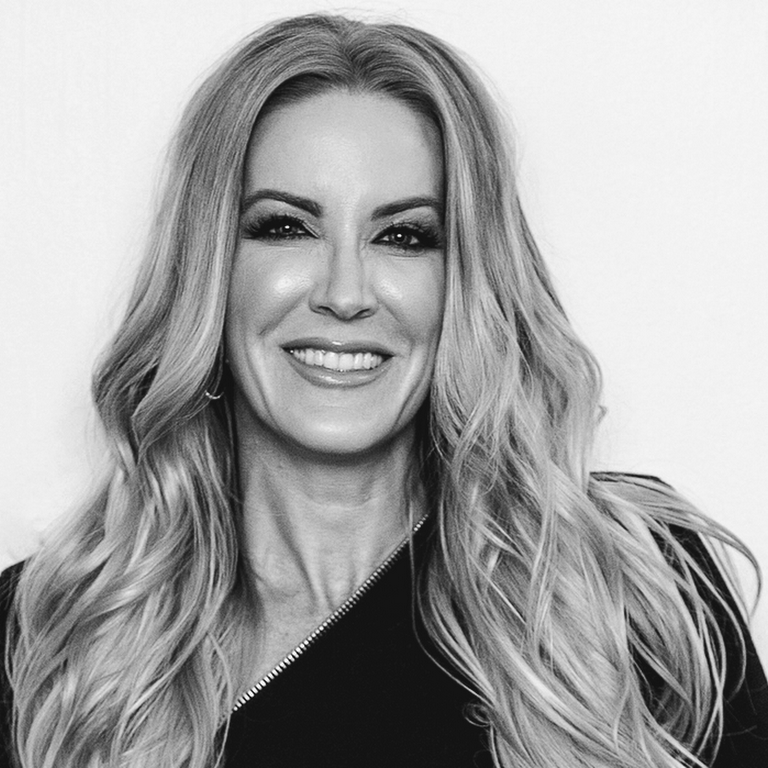 Additional Courses Offered By DCCM™ Academy
Check your inbox to confirm your subscription