Our Handbooks Have Been Carefully Curated to Be the Perfect Quick Reference Texts for Provider and Patient Education
Each guide is included with the purchase of our group training courses and contains an overview of the essential information that forms the backbone of our curriculum on cosmetic neurotoxins, dermal filler, facial assessment, and advanced lip augmentation.
As part of our commitment to making comprehensive medical aesthetic education accessible to everyone, these guides are designed for those who have not had the opportunity to take our courses at DCCM™ Academy.


Each Complete Injector's Handbook Contains:
Helpful Injecting Tips and Tricks
Injection Patterns
Dosing Guidelines
Any Necessary Reconstitution Information
Product Overviews
Relevant Anatomical Illustrations
Treatment Protocols
Treatment Procedures
Supply Lists
Treatment Consents
Relavent Adverse Event Management Guides
Whether you have taken a training course at another academy, are looking for resources to help educate new clinical and support staff as well as patients, or just wanting to refresh your own knowledge, our guides have been specially curated to be the perfect starting point.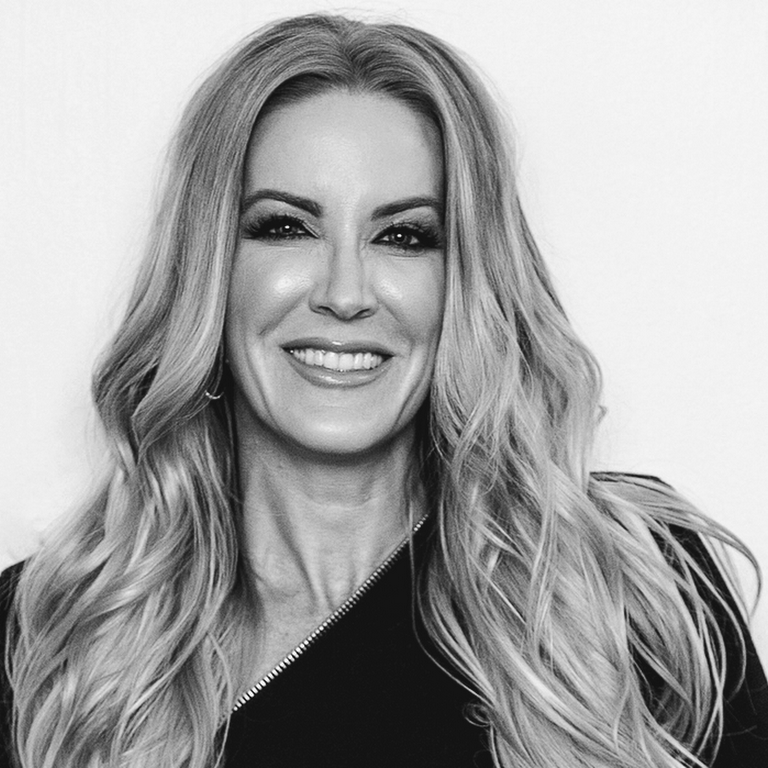 Tara has been in medicine since 2002 as a Registered Nurse. In 2011 she graduated from the accelerated program at the University of New Hampshire (UNH) as an Advance Practice Registered Nurse (APRN) and immediately became nationally recognized through the American Nurses Credentialing Center (ANCC) as a Board Certified Nurse Practitioner. She is further Board Certified in Anti-Aging Medicine by the American Academy of Anti-aging Medicine. Growing up in the beauty industry she found it was a great union to blend beauty with medicine. She has an astute sense of safety while her experience guides her practice to produce beautiful and natural results. She has been teaching nursing and medicine for almost 15 years. Sharing her knowledge and helping others define their talent brings her great joy. Tara's goal is to continually fine tune the art of bringing one's inner beauty to the Surface. This happens by increasing her own education as well as ensuring other health care providers are delivering the same quality of care.
In 2013 Tara opened her Cosmetic business, Delle Chiaie Cosmetic Medicine. Although aesthetics is her passion she found a significant flaw in the health care system and then opened a concierge medical practice; Delle Chiaie Concierge Medicine. Although Tara created her initial business with a strict business plan; she always kept one ear to the ground listening and recognizing the environment around her. This was so she could ensure her organic growth within the industry and being mindful of patient need and economic trends. After seeing several hundreds of clients that needed correction work she quickly realized it was an opportunity to begin teaching others. Creating DCCM Academy was her way to share her experience and knowledge with others while safeguarding patients from the ill informed or the undereducated provider.
Excited for More?
Take advantage of all DCCM™ Academy has to offer and enroll in one of our certification courses for new injectors, book a private training for advanced techniques, or purchase our Complete Injectors Package for fillable consents and policies for your practice.
Check your inbox to confirm your subscription