Complete VO Policy Package
Every form you need to have on hand to effectively prepare for and manage a vascular occlusion adverse event in your practice.
If you are like us you know the true value of patient safety in an aesthetics practice is more than just compliance with local legislation. Your patients trust you to be prepared for whatever happens every time you inject. Whether it be beautiful results or an adverse event, the best injectors are the ones who are prepared and capable of handling anything.
This package includes:
Our past and updated VO policy
Dermal Filler Consents
Pre and Post Care Guidelines for Patients
Hyaluronidase Consents
Supply Lists
Plus, a complete literature review of references we used to develop our own policies so you can learn more.
These resources are available in word and pages formats and are fully customizable with your practice's name and logo so you can seamlessly integrate our expertise into your practice. Take advantage of our years of experience, hours spent perfecting our policies' language, and dollars spent on legal fees so you don't have to start from square one.


No Gatekeeping, Ever.
We at DCCM™ Academy are on a mission to improve standards of patient care in in aesthetics for all practices as we believe it is the only way to improve patient safety on a wider scale.
Following the purchase of this package, should you have any questions, we can help guide and collaborate with you as you incorporate our supplies and management policies, share our vendor list so you can be sure you are ordering genuine product, and help you educate your staff to feel confident in their role in preventing VOs and other adverse events.
Together, we can make this industry safer for the patients who trust us to take care of them.
Available in days

days after you enroll

Thank You For Your Purchase!
Available in days

days after you enroll

Student Feedback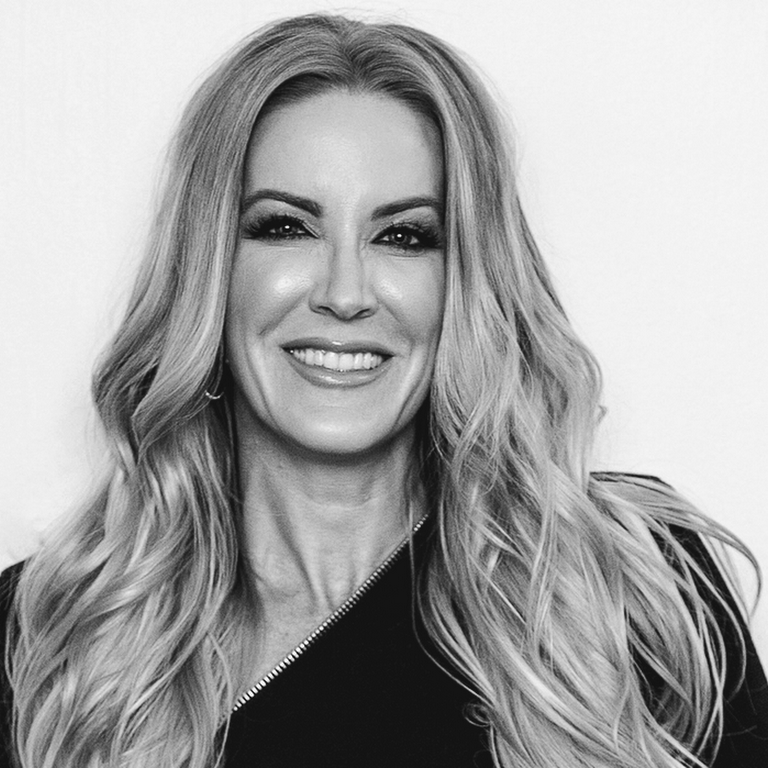 About the Author
Tara Delle Chiaie, MSN, FNP-BC, APRN

Tara has been in medicine since 2002 as a Registered Nurse. In 2011 she graduated from the accelerated program at the University of New Hampshire (UNH) as an Advance Practice Registered Nurse (APRN) and immediately became nationally recognized through the American Nurses Credentialing Center (ANCC) as a Board Certified Nurse Practitioner. She is further Board Certified in Anti-Aging Medicine by the American Academy of Anti-aging Medicine. Growing up in the beauty industry she found it was a great union to blend beauty with medicine. She has an astute sense of safety while her experience guides her practice to produce beautiful and natural results. She has been teaching nursing and medicine for almost 15 years. Sharing her knowledge and helping others define their talent brings her great joy. Tara's goal is to continually fine tune the art of bringing one's inner beauty to the Surface. This happens by increasing her own education as well as ensuring other health care providers are delivering the same quality of care.
In 2013 Tara opened her Cosmetic business, Delle Chiaie Cosmetic Medicine. Although aesthetics is her passion she found a significant flaw in the health care system and then opened a concierge medical practice; Delle Chiaie Concierge Medicine. Although Tara created her initial business with a strict business plan; she always kept one ear to the ground listening and recognizing the environment around her. This was so she could ensure her organic growth within the industry and being mindful of patient need and economic trends. After seeing several hundreds of clients that needed correction work she quickly realized it was an opportunity to begin teaching others. Creating DCCM Academy was her way to share her experience and knowledge with others while safeguarding patients from the ill informed or the undereducated provider.

Other Injector Resources Available From DCCM™ Academy

Check your inbox to confirm your subscription